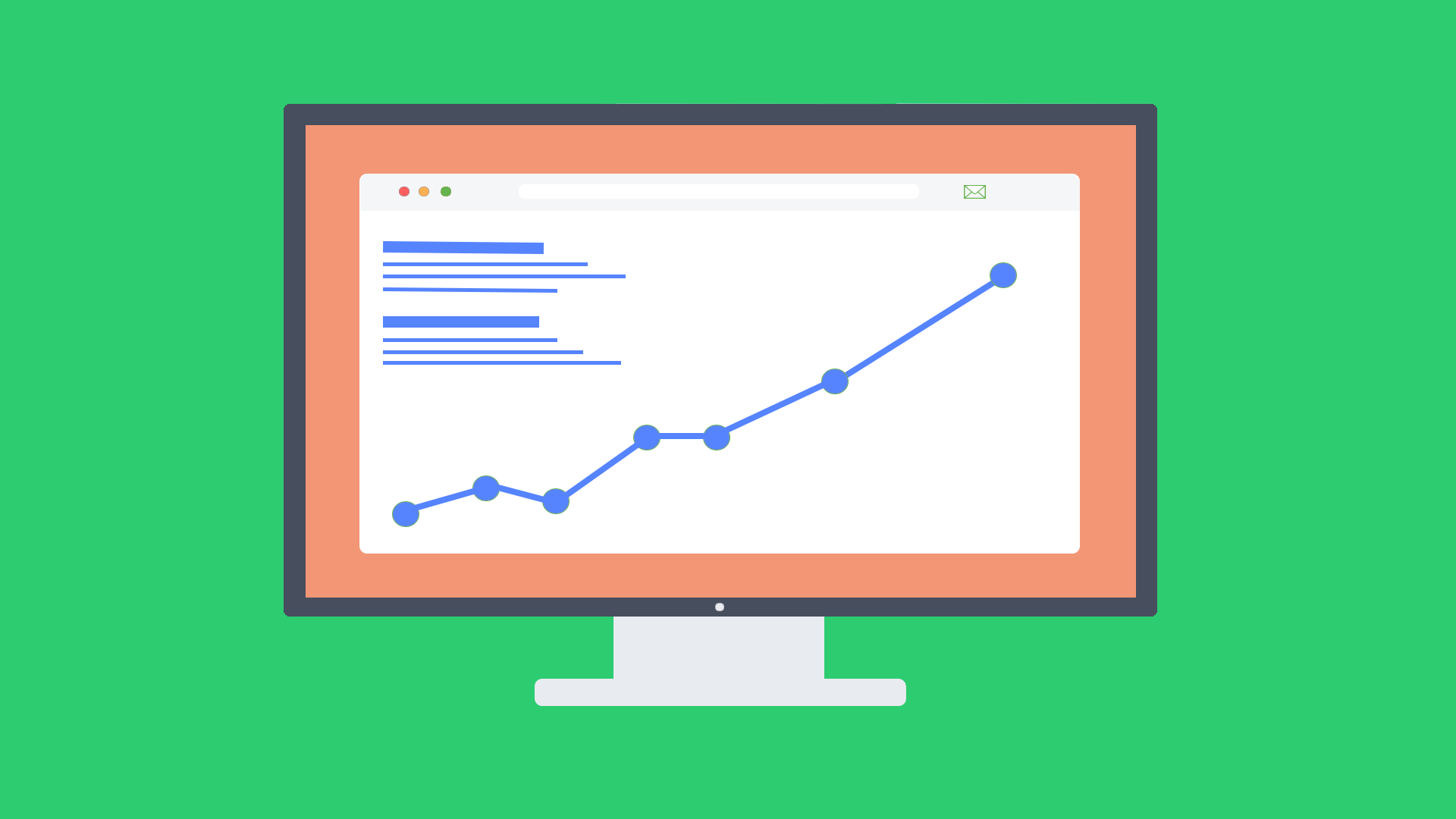 SEO
---
There are many factors that help determine where your website ranks when potential customers search for terms related to your business. Making sure that you do the most you can to rank well for those relevant searches is SEO. It is the most important step in making your website work for you and helping new customers find you.
---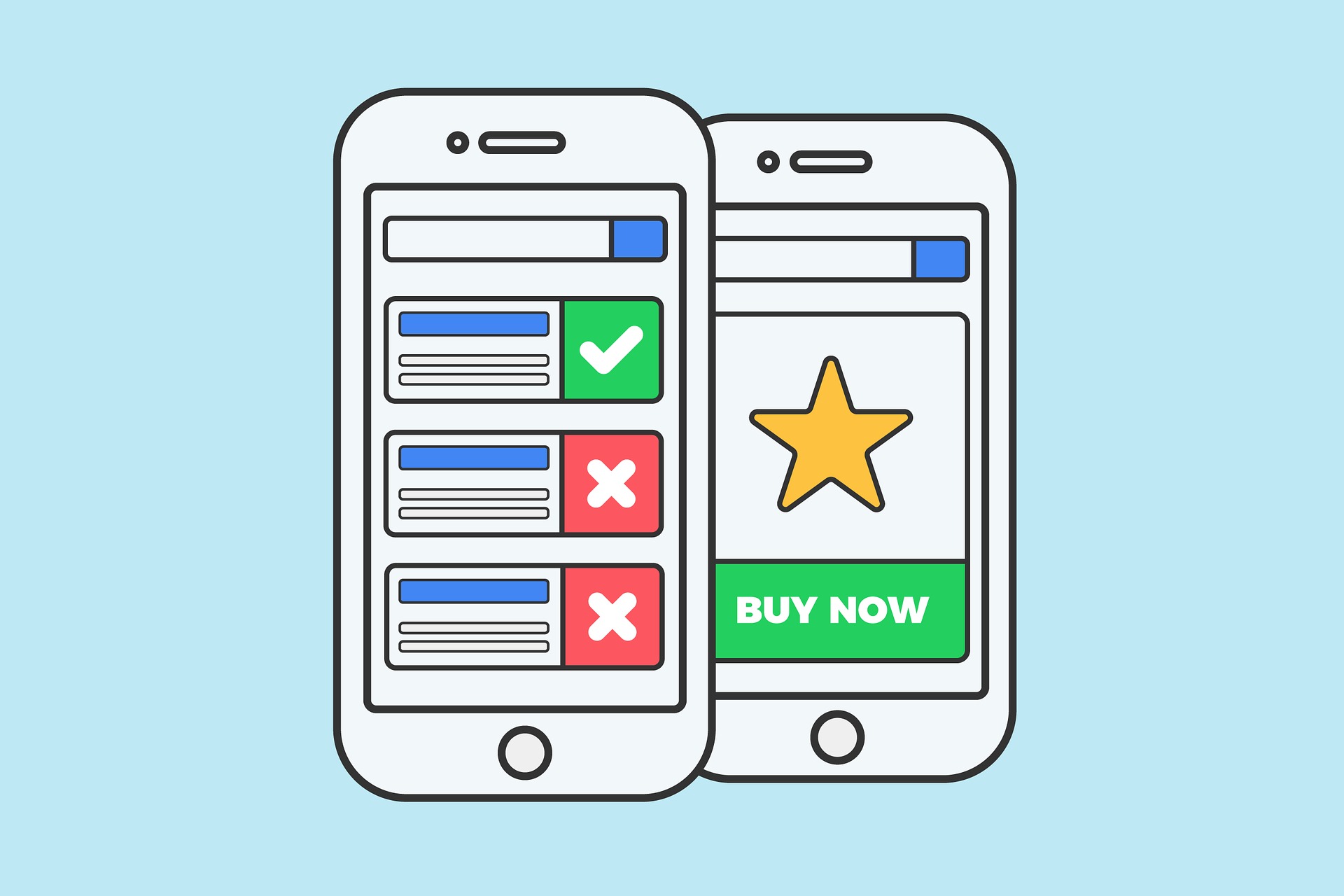 Lead Generation
---
New customers are what drive your business! Without fresh leads coming in, your business cannot grow. Wouldn't it be nice to know that you will have a stream of leads coming in that are exclusive to you? When you don't have to worry about new leads, you can focus on running your business.
---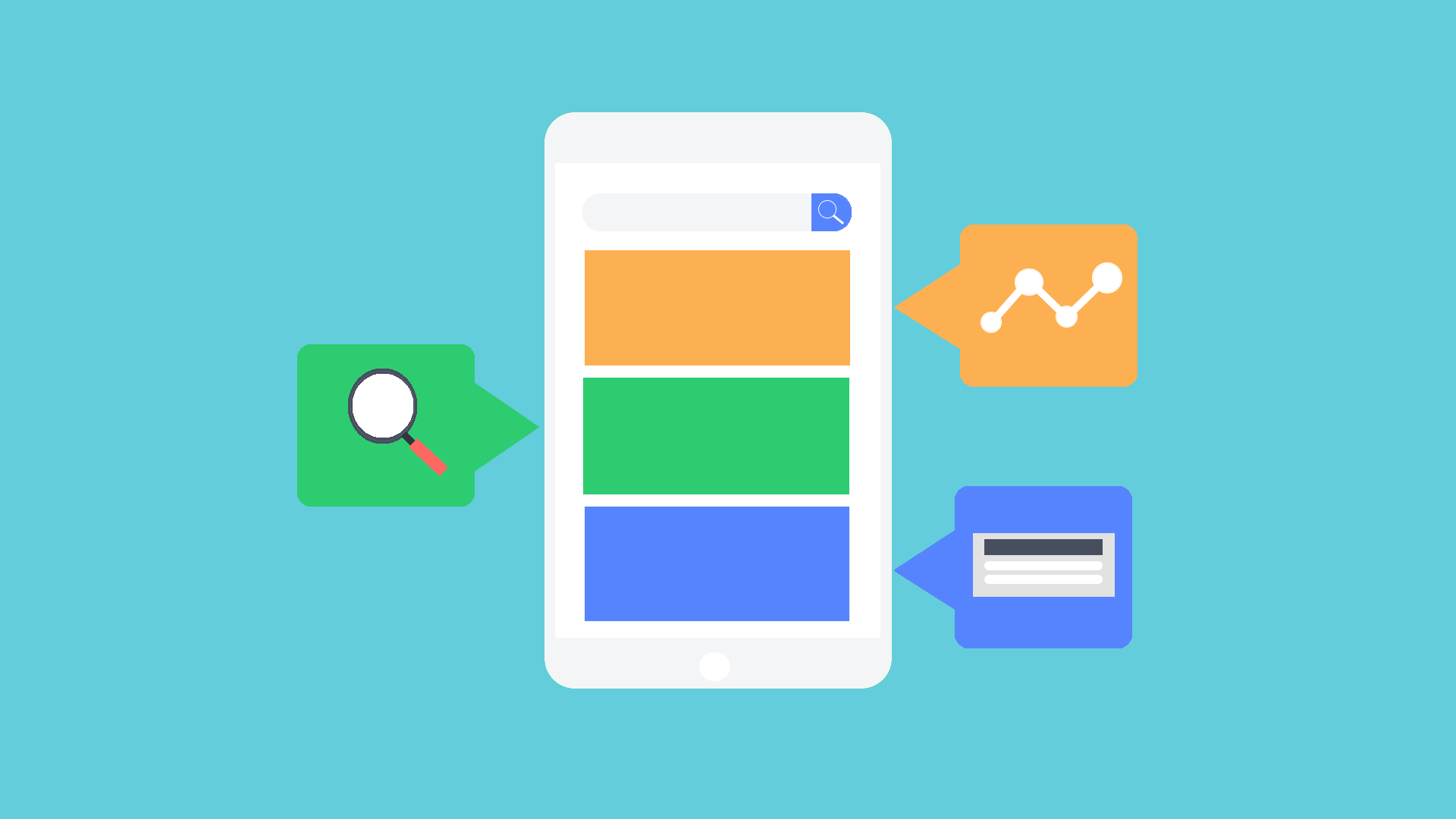 Mobile Responsive
---
You need your website to be mobile responsive. It isn't an option any longer! More searches are happening on mobile devices than desktop computers now, and Google has starting indexing websites based on the mobile site first. If your website does not adapt for mobile devices, you are missing out on potential customers.
What We Write About
There is always something new in SEO and web design. We try to keep up with the latest news and trends and comment on them.
Sometimes, we just see something that makes us think, or makes us mad, or is something we think others should know about. When that happens, you can find our take on it here.
Our posts may be technical or they may be off-the-cuff, but they will always be honest and real.
See More!
---
Dedicated
We are dedicated to helping our clients succeed. Our goal is to provide unmatched results and we always strive to over-deliver.
---
Reliable
We are here for you. You can expect regular progress reports from us and if we don't think things look right, we will let you know what we are doing to improve your results.
---
Attentive
If you have a question, we have an answer. Send us an email or give us a call. Our business is improving your business. So, if you need something let us know and we will make it happen.
Knowledgeable
We are always learning. We love it. We spend a great deal of time reading and attending additional training so that we can provide the best service to you.
Observant
The SEO climate is always changing, so we keep a close eye on it. Fortunately, we love this stuff and can geek out on it all day long, so you don't have to.