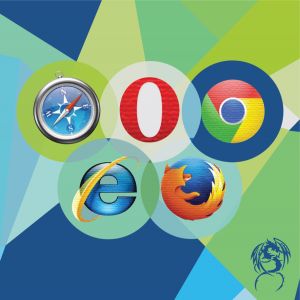 Whether it is a simple landing page for a new product or service, a website to promote your business, or a member site with a pay wall and user-generated content we can create it for you. All our websites feature your personal branding and colors, are mobile responsive, and include a contact form.
If you need a logo or other branding, we can help with that, as well.
The table below details what else each package includes.
Advanced
starting at $2400
20+ Pages
Social Media Integration
Blog
Google Analytics
Options:
Forums, Members,
Personalized Social Media Site, e-Commerce
Most Popular
Simple
starting at $1200
Up to 10 Pages
Social Media Integration
Blog
Google Analytics
Basic
starting at $600
Single Page
Social Media Icons
Call to Action